Good evening,

Dear friends! I would like to apologize to you for the long waiting for this update, some things we did not have time to do, but we tried to make interesting content for you today. We have invested in this update our soul, we estimate this update promising.
Changes:
- The laboratory left our world. Perhaps in the future this location will be changed and added again.
- The pig mask works correctly.
- System notifications have been changed, now some of them have become more understandable.
- Long-Lasting Pack: now all the potion complete their action at one time.
- Added new location Haven of Keepers. In this location there will be no experience for the character. Only the keeper will receive the experience.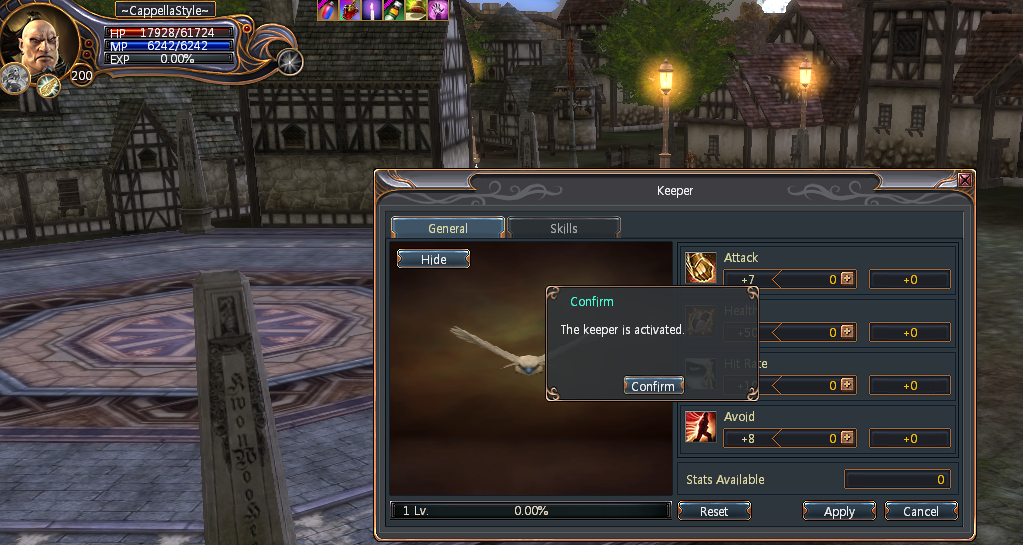 Read more...