Dear friends,

We have prepared a major update, we hope that this will help improve our situation. I give you a guarantee that we will actively begin to advertise the server if you support us, we are returned with new ideas.

If you work long in one direction, then sooner or later it becomes boring and the idea ends, and at that moment need to take a break. We are grateful that you gave us the opportunity to take this pause and come back with new forces and ideas. We will try to make this server even better.

You know me for a long time, I always try to give you something new and unique, from you I ask only one, help me, scold me if I do something wrong, and we will find the best solution and our server will again be №1.
Changes:
- Level Cap 200.
- Lesty's - no longer exists, we have left this function.
- ExRogua and Archmage: are not available. (If you previously an ExRogue character, after the upgrade it became Rogue.)
- 'Dash' has a new animation, because the old animation does not work correctly.
- Added new features in game settings.
- Premium Character Package: teleporter 15 / 100.
- Imperial Legion - reduced by 25%.
- Premium Character Package: Added respawn 'Dark Cardinal'.
- 'Triple Bash' and 'Instant Damage' - Damage reduced by 5%.
- New interface of the NPC Teleporter.
- Removed the location 'Mondshine'.
- Socket Manager: Added new item.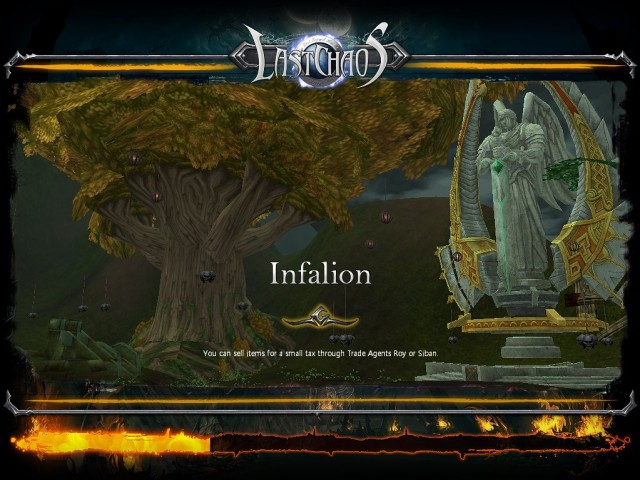 Read more...