Hello,

We have done a lot of work, which is designed more for new players, because we are trying to create as many automatic game events as possible so that you will always be interested in playing on our server. But we also added game changes that should affect the quality of our PvP.
Changes:
- Fixed a bug with blessings on the 185 Titan weapon.
- Improved hosting specifications on 10%.
- Affinity points bug fixed.
- When blocking the chat player will receive a notification.
- Fixed a bug with Capella.
- Quest Dungeon: You can take part on channel 2. The event starts tuesday (18:40 time) and saturday (16:40 time). (If you successfully pass all the question, you get 10.000 CASH, but if you lose the game, then you get 5,000 CASH).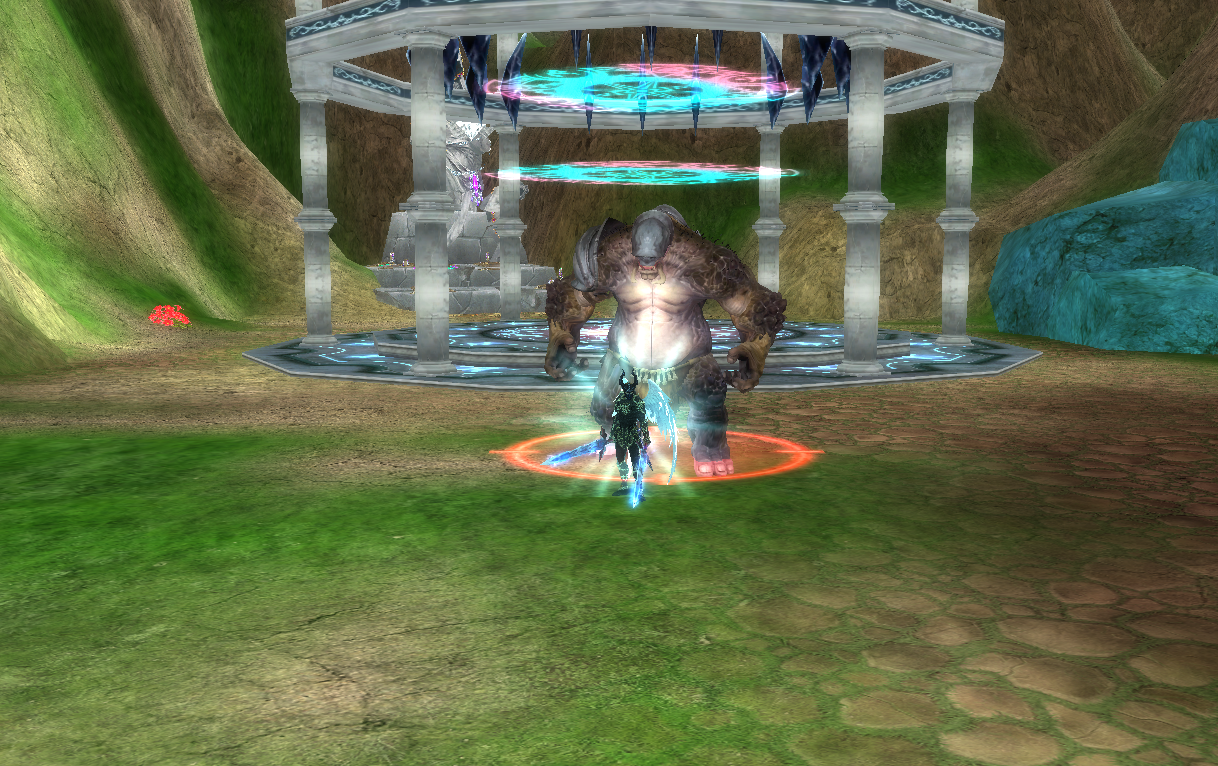 Read more...