Good afternoon,

Friends, we have prepared a new update for you. On these warm days we want you to remember us, and continue to enjoy our favorite game.

Our team also happens periodically to rest, this update comes out later, but when the summer is over we will go to the active schedule.
Changes:
- Daily Quest: Added completely new quests and new awards.
- Random Jewel Lv. 10-12 and Random Chaos Jewel Lv. 10-12: no longer drop out from monsters.
- Guardian Necklace of Victory: you can drop from any monster to level 185.
- PvP Battle: the time of the start of the battle is working correctly.
- New Guild icons.
- Some NPC now have icons.
- World Cup - is over.
- Guild Donate EXP - 100% working.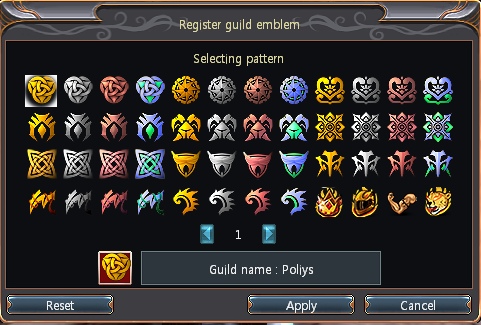 Read more...